Login
to view all events.
Film - 'November 24 - The Siddhi Day (Part I) at Savitri Bhavan
location_on Savitri Bhavan
access_time Nov 20, Mon @ 04:00 PM
visibility Published for Public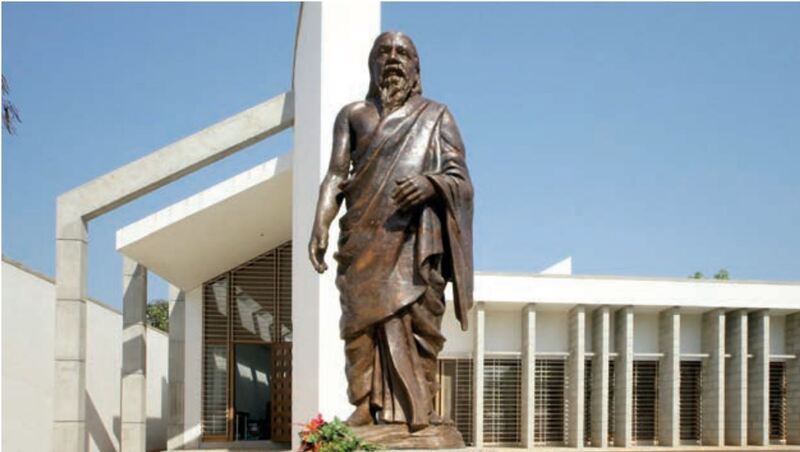 Film

November 24 - The Siddhi Day (Part 1)
Monday, 20 November 2023, 4pm at SAVITRI BHAVAN. Duration: 46min.
On 24th of November 1926, Krishna's consciousness or Overmind consciousness descended into Sri Aurobindo's body and this day came to be regarded as The Siddhi Day or The Day of Victory. The descent of the Overmind Godhead was an important event and was necessary for the next step of evolution. Sri Aurobindo withdrew in seclusion to work out and establish the Supramental consciousness-force on earth. And The Mother took charge of the disciples, and the Ashram grew under her guidance.
The work of an Avatar and evolutionary yoga imply a double movement: a yoga of accomplishment and a movement of renunciation.
Sri Aurobindo had great realisations, and many renunciations he conducted in his life. He chose the challenging processes of transformation as the way for the development of higher consciousness and for the future and rested not on achieved realisations. This talk bestows more awareness and light on the acts of his renunciations.
After the experience of the Silence of the Mind and Nirvana, Sri Aurobindo plunged into outer political activities, which was unusual for someone having such a high spiritual attainment. In the Alipore Jail, he did his sadhana with the Gita, had visions and the realisation of Vasudeva, the Supramental Oneness. He saw Narayana, the one immanent Divine everywhere. His Parabrahman realisation opened the doors to further evolution.
After 'man making' Sri Aurobindo got busy with 'Divine man making'. He was supramentalising the Overmind which brought challenges for the gods and the human beings. After glorious experiences with the support of gods, sadhaks faced hard times and were confronted with many conflicts in their physical bodies and subconsciousness. Sri Aurobindo expressed his understanding and compassion because he himself had gone through all these struggles. The Supramental consciousness-force intends to transform all existence.
The Mother says the following about a special great renunciation: "Sri Aurobindo has given up his body in an act of supreme unselfishness, renouncing the realisation in his own body to hasten the hour of the collective realisation."
Organizing Group: Savitri Bhavan