Login
to view all events.
Monthly Presentation by Larry Seidlitz
location_on Savitri Bhavan
access_time Nov 25, Sat @ 04:00 PM
visibility Published for Public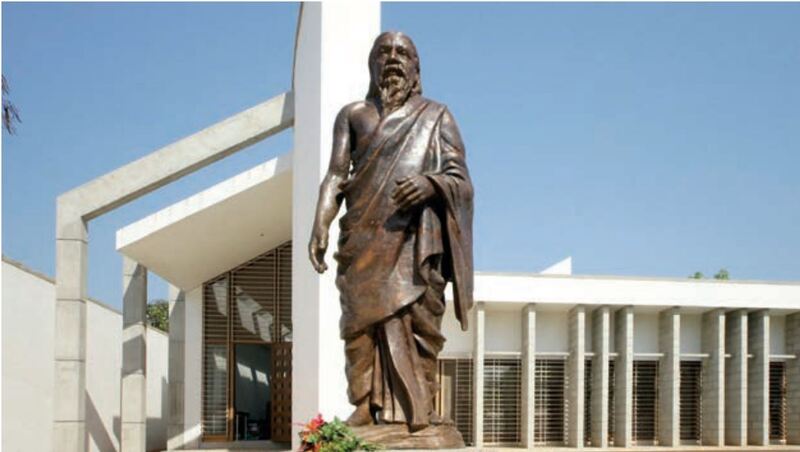 "Fundamentals of Sri Aurobindo's Philosophy in Savitri"
A series of monthly presentations by Larry Seidlitz
'The Realization of the Spiritual Self'


In this presentation, we will hear Sri Aurobindo's depictions of the realization of the spiritual Self as described in The Synthesis of Yoga and in Savitri. The finding of our true Self is the fundamental spiritual realization which releases us from the limitations of the ego and the ordinary consciousness. It is the essential spiritual experience of both ancient and modern spiritual traditions. But there are several stages to this realization in its integral completeness, and some traditions and some individuals stop short of the full experience. The passages are vividly revealing of the experience of the Self, while also giving us hints of how to effect its realization, and how it unfolds in its several stages.
Saturday, November 25th, 2023, 4-5 pm in the Sangam Hall of Savitri Bhavan
Everyone is welcome
Organizing Group: Savitri Bhavan