Login
to view all events.
Body Music
access_time Every Tue @ 03:30 PM from Nov 21
visibility Published for Public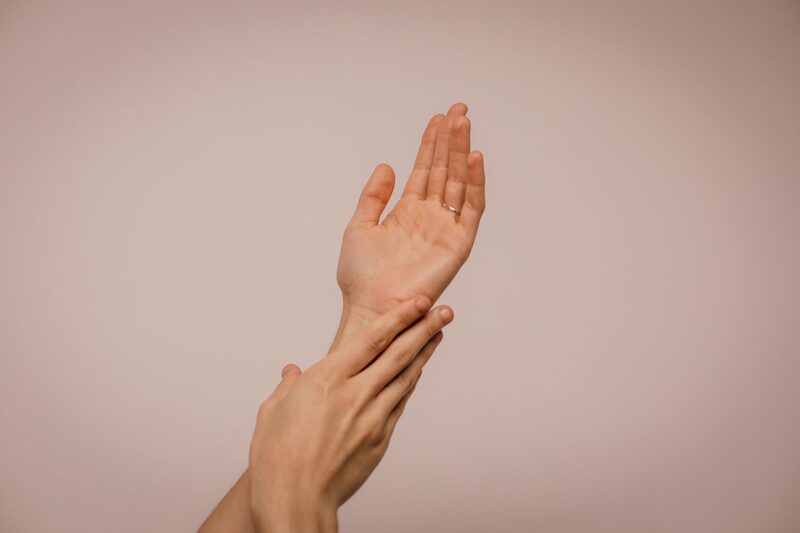 Body Music with Anandi Z.

Tapping with hands on acupressure points of the body and in a certain sequence stimulates the body to improve the flow of energy. It is an easy to learn self-help technique to relieve stress.
In this class body tapping will be done on oneself, for each other and as a group and integrated with guided Qi movement, conscious touch, and simple massage to discover and align with the universal music.

Tuesdays 3:30-4:30pm
Saturdays 4:30-5:30pm



Organizing Group: Pitanga - Cultural Centre
Phone: 0413 - 262403, 9443902403
Email: info@pitanga.in