Login
to view all events.
JIVA - Info meeting for "Explore your mind" - 2,5 days intro to hypnotherapy
location_on Sharnga Guest House
access_time Feb 03, Wed @ 05:00 PM
visibility Published for Public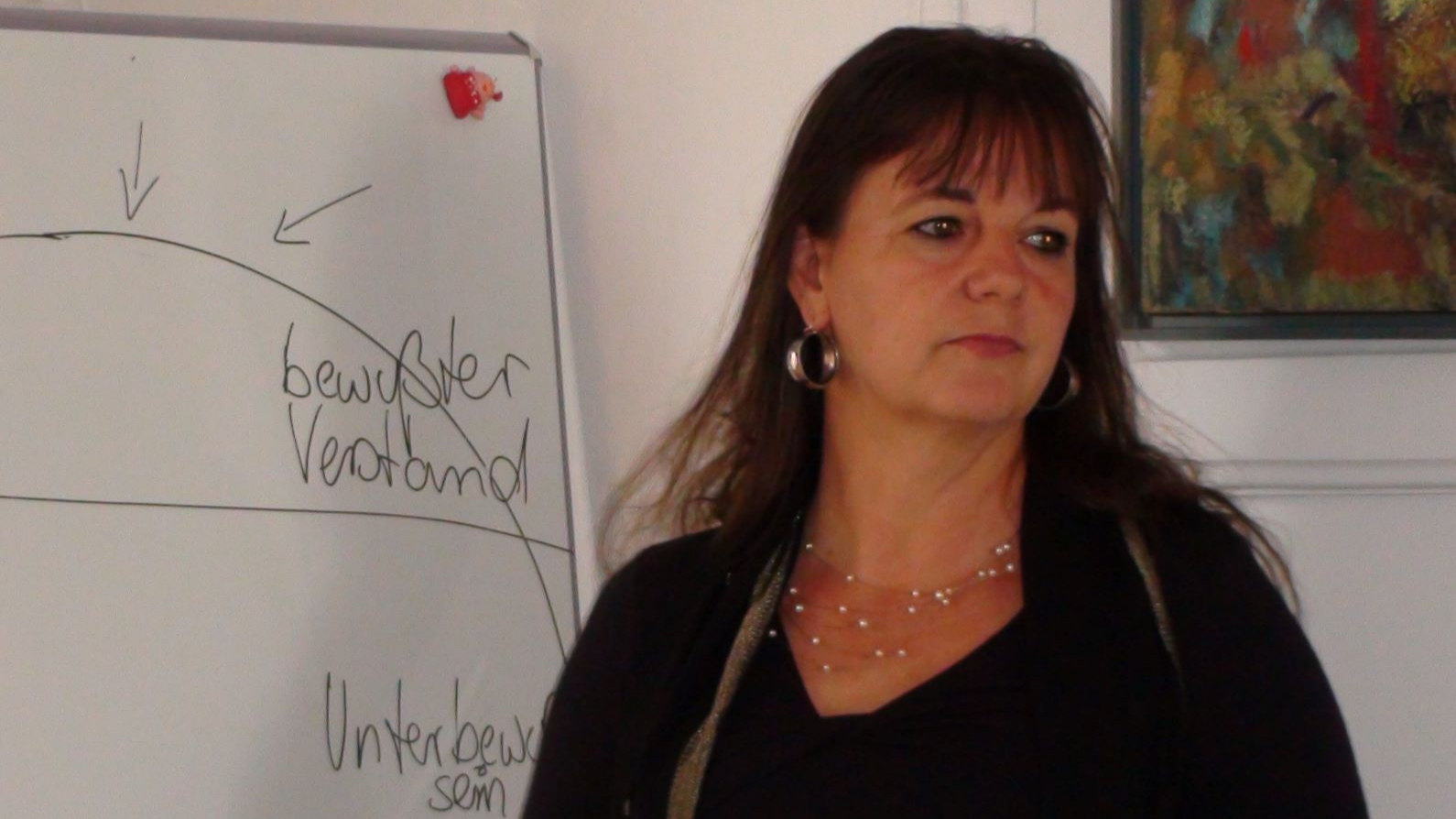 "The answers you seek never come when the mind is busy, they only come when is still"


Info meeting 5-5.45pm for the 2,5 day "Explore your Mind" workshop


What is hypnosis?


How do right and left brain function practically?


How do conscious and subconscious interact?


Explore the depths of your mind and relax!


Meditate with ease! Expand your therapeutic toolbox! Apply Selfhypnosis!


A 3 day Workshop combining experiential learning and "Theory of the Mind"


at Sharnga Guesthouse Yogahall


6 March 4 – 7 pm. Intro, Theory of the Mind and Selfhypnosis


7 & 8 March 9 – 5.30 pm. Theory and Practice of Hypnotherapy techniques
Trainer Sigrid Lindemann
Aurovilian researcher for over 20 years.
Certified Faculty in Hypnotherapy (EKAA), integral Regressiontherapy (Tasso International) and Classical homeopathy - Sankaran Method (Academy of Advanced homeopathy, Mumbai) teaching in Germany since 2004 and Auroville


Organizing Group: Jiva - your journey in healing and transformation
Phone: 09626006961
Email: contact@auroville-jiva.com