Login
to view all events.
Cancelled: Dance Offering with Dariya at Vérité
access_time Every Mon @ 05:00 PM from Mar 16
visibility In unpublished state, edit event to publish.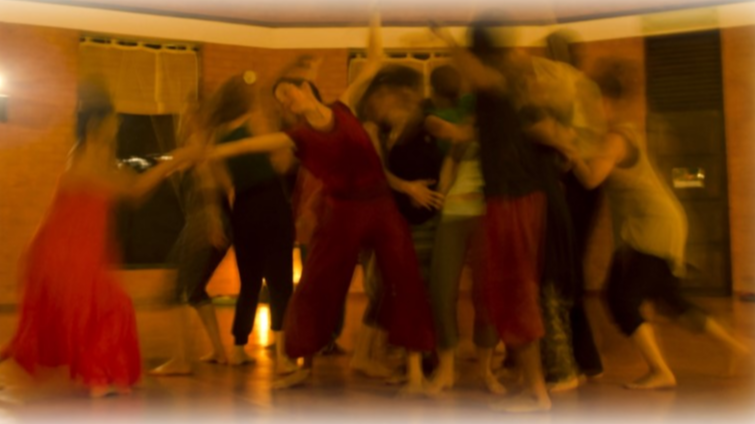 Listening - allowing - unfolding - celebrating - offering
Everyone can dance regardless age, sex, size, flexibility…!
Offering a space to explore our own unique movement, improvisation and contact with others… Together we create the freedom and possibility to simply be in the stillness of the moment and allowing each person to be spontaneously moved by an inner pull; the music or perhaps inspired by a movement of another body. Dancing a wave, discovering on our own and as a group. Moving towards an empowered, radiating stillness.


Objectives of this sessions include:
letting the inner children play
providing space for being rather than doing
inviting awareness into the present moment, the only moment
developing nonverbal, bodily communication
expanding our inner and outer boundaries
building trust
freeing the busy mind by freeing the body
expressing the sleeping creativity
celebrating this wonderful human experience
Dariya who has been living and growing in Auroville for the past 27 years, enjoys holding space for individuals and groups to explore and expand on land and in the water.She has trained in variety of body-mind-spirit modalities.


Organizing Group: Verite
Phone: 04132622045
Email: programming@verite.in