Login
to view all events.
A Visit to MatriGold
location_on Sanjana Community
access_time Every Thu @ 03:00 PM from Jul 18
visibility Published for Public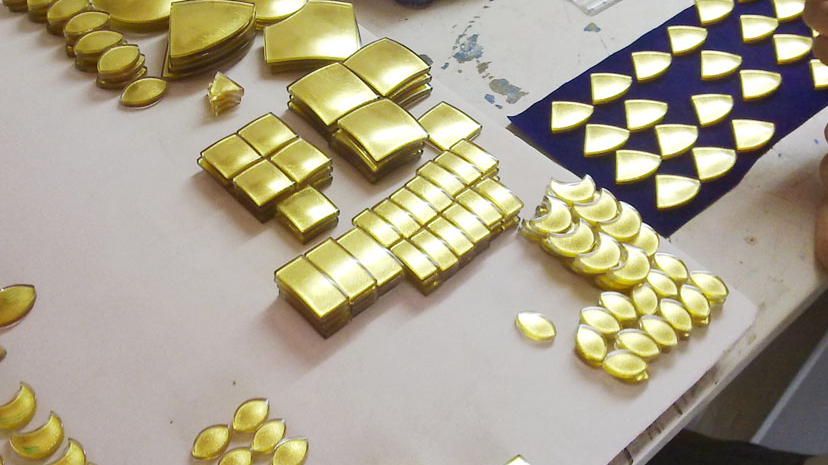 You can listen to a recording of the amazing founding story of Matrigold and learn about the unique Gold-in-Glass technology, which was developed in Auroville for the Matrimandir. Birgitta will also talk about the impact which pure gold has on the human body.
You can get a glimpse into our jewellery production process and see a short video about it.
This visit is also a chance to explore the single pieces hiding in our treasure cupboards, if you come earlier or stay after.


Matrigold is located in the new Sanjana Community in residential zone. It is close to the water tower on the way between Maitreya and Maduca, just behind Arati 3.


You can find us in the first building, next to the parking.
Please call 2622458, if you have trouble finding us.


Phone: +914132622458
Email: matrigold@auroville.org.in