Login
to view all events.
Sound therapy and Exploration in the body for Self-healing
location_on Swayam community
access_time Every Sun, Mon, Tue, Wed, Thu, Fri, Sat @ 09:00 AM from Oct 05
visibility Published for Public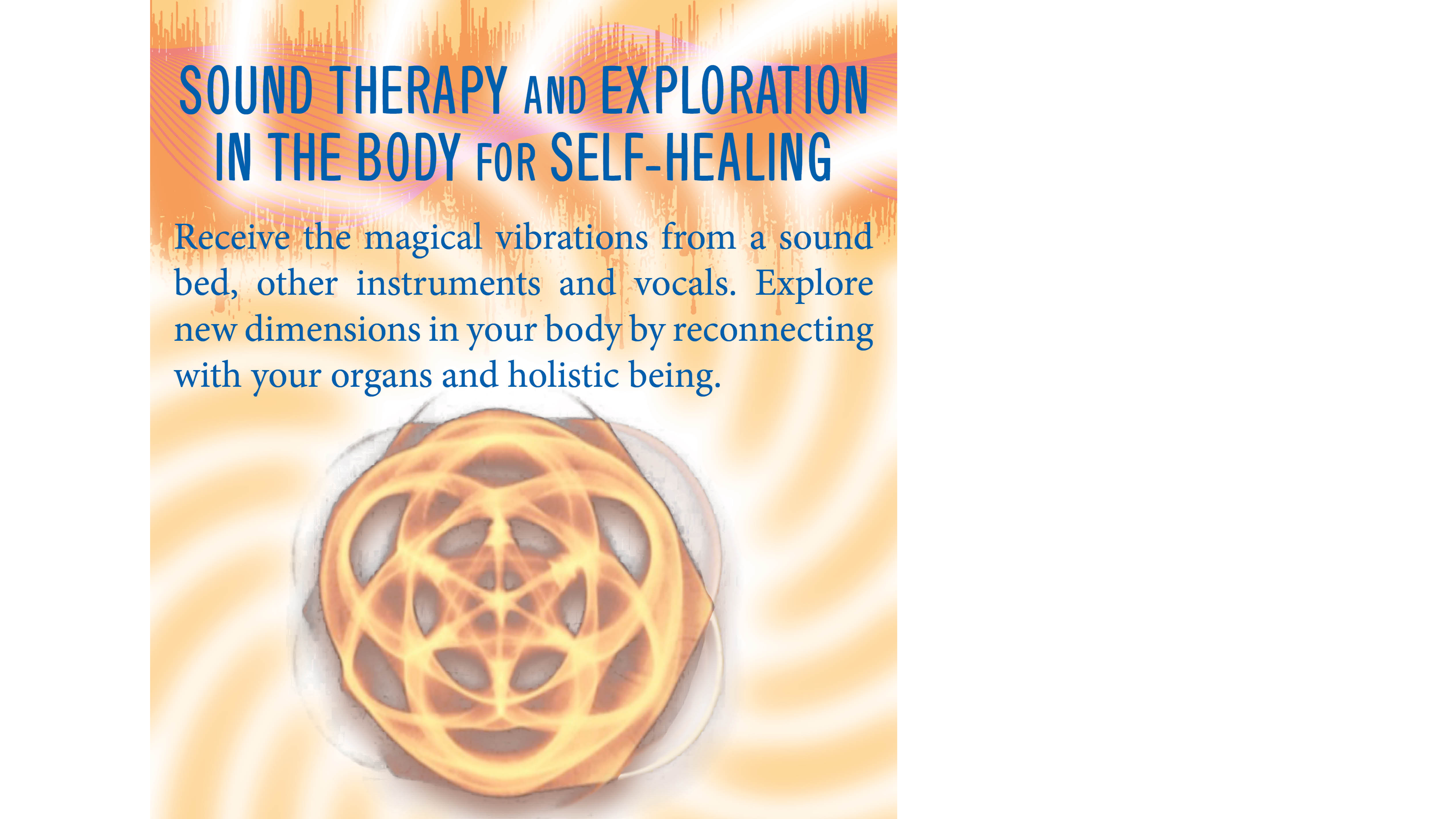 - Receive the magical vibrations from a Sound Bed , other instruments and vocals.
- Explore new dimensions in your body by reconnecting with your organs and holistic being. This method is based on the concepts of the Chinese Medicine and allows you to release stress and blockages from your organs.


Available everyday from 9 AM till 5 PM onwards (1 hour session)


Booking required at landline ( 0413)2622192 or ishaswayam@auroville.org.in

Free of charge - donation welcome